Recent Screenshots
Here are some recent screenshots of Spine-based demos
Here is the shiny new Spine Viewer application. This construction of this tool will help drive Spine development, as well as provide a way for artists to load their content into a Spine-powered application and see how things will look.
Spine Viewer
The rooivalk helicopter model is being built for the tinysquishy testbed, "Bird of Prey", a simple arcade helicopter game.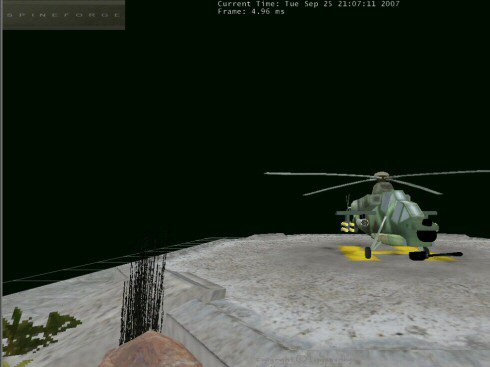 ..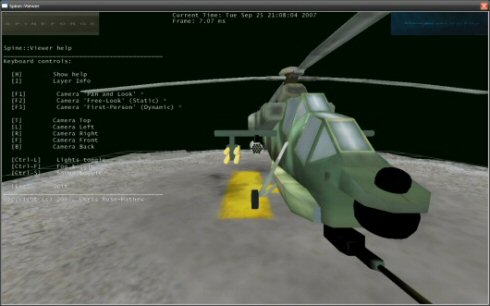 ..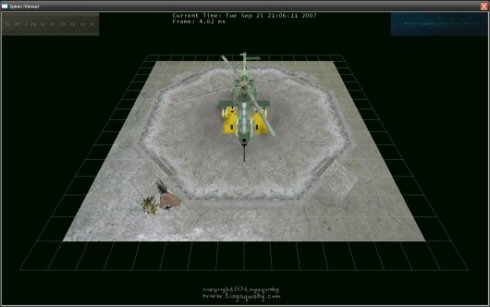 Spine powers Tinysquishy test-bed application
The "Bird of Prey" testbed program provides a simple Spine-based application within which to test ideas and implementations.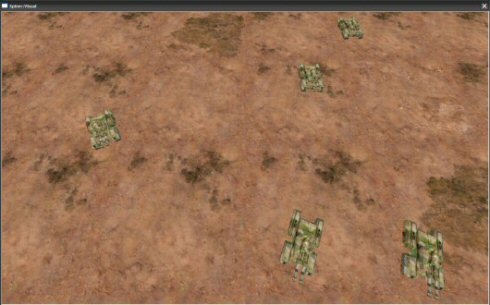 Spine test-bed loading NASA terrain data
Here is the Spine viewer loading some geographic data from NASA of the Cape Town peninsula.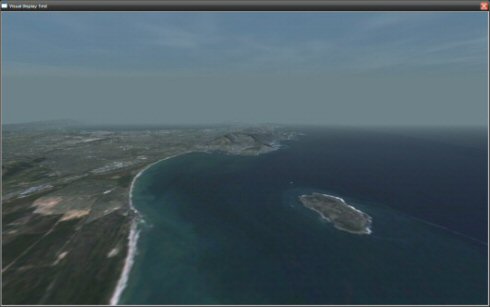 ..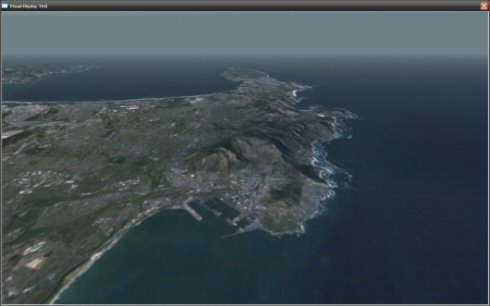 ..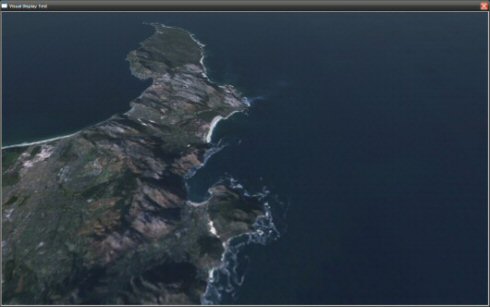 Screenshots of some recent 3D model tests:
Autumn Monkey Stroll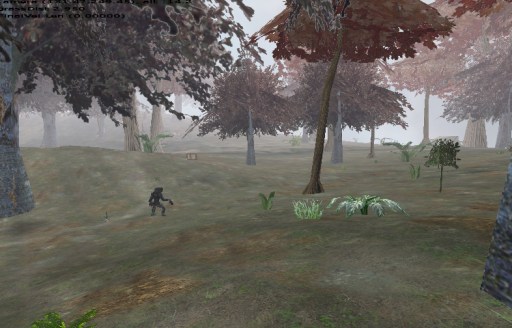 Summer Greens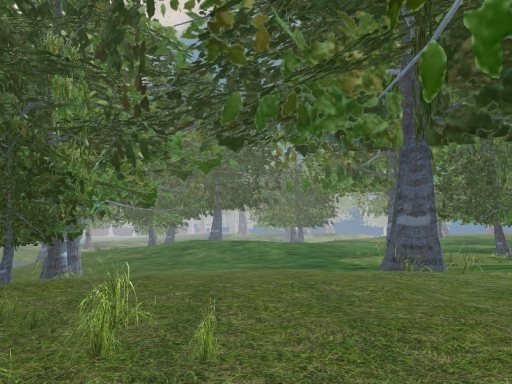 The Lake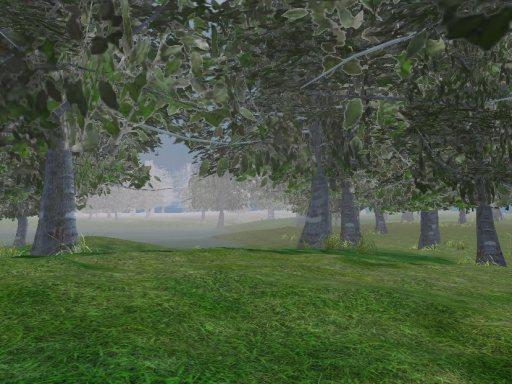 The screenshots above include 3D models and textures by Jean-Pierre Allers.
The Details Underfoot
We are concentrating on ultra-detailed undergrowth, always ignored in digital creations until recently: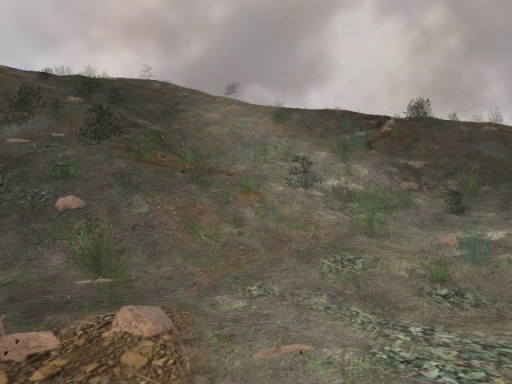 Editing
Here you can see some older-generation terrain-editing tools: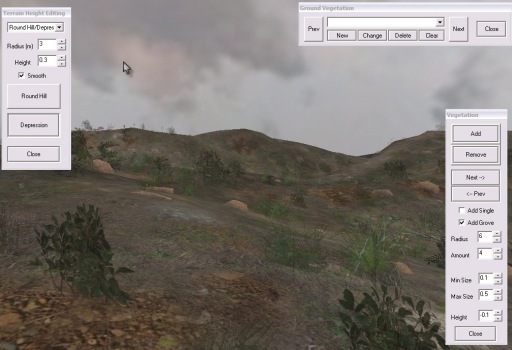 The Fi... Next Frontier
Here is the cockpit of a "high-speed, personal space touring vehicle" (no working display panels yet) So far this demo has been tested with 3 client PC's working over network, each PC controlling a different space-ship in the digital universe: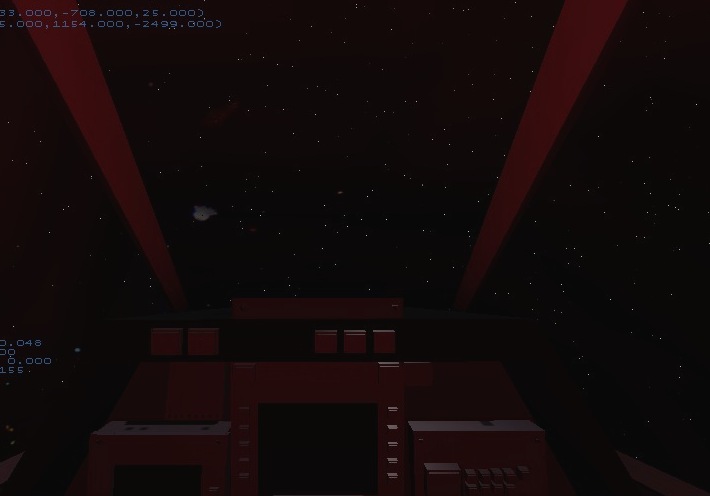 The Dash
Here again with the cockpit lights on: Spine supports restricted and non-restricted rotation, and this demo has realistic first-person mouse controlled headtracking, as well as scattered space junk to dodge.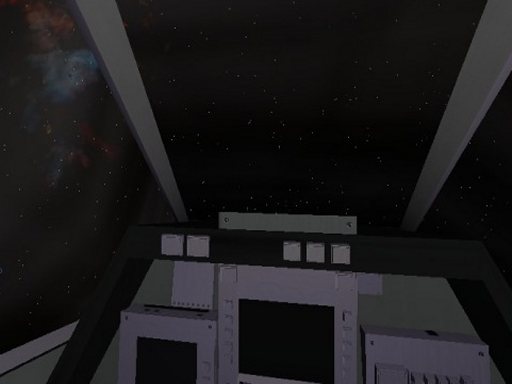 Grey Sunset
Below is a set of screenshots showing a test of an afternoon to dusk transition on a wintery day. One of spineFORGE's major focus is immersive representation of the natural world:
+- 4PM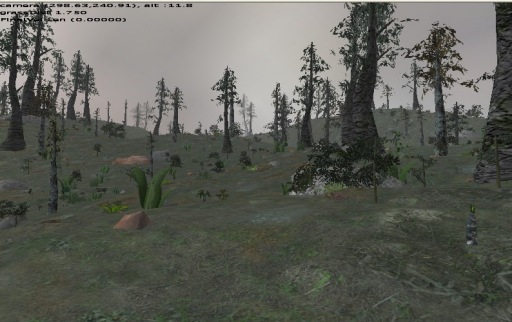 +- 4:30PM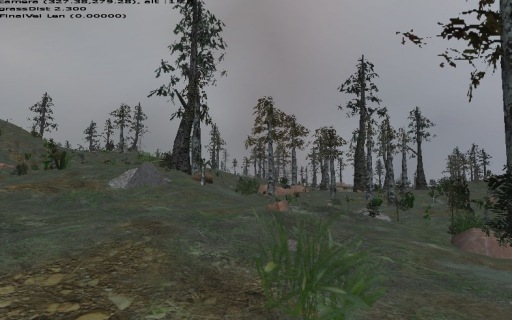 +- 6:30PM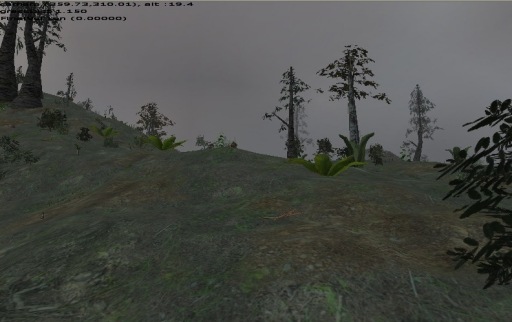 +- 7:30PM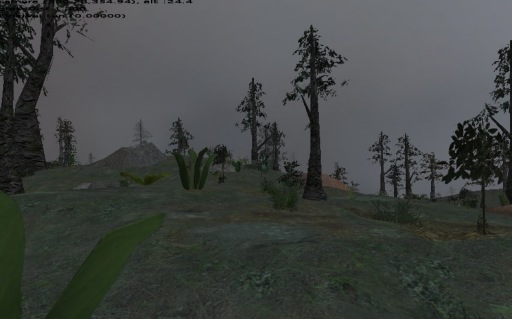 +- 9PM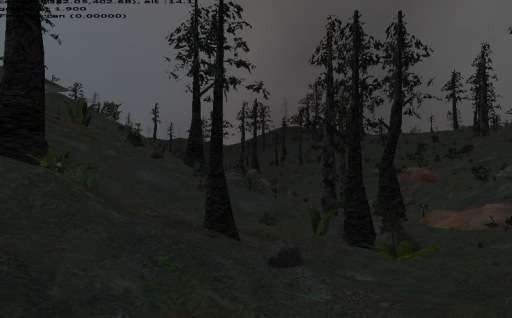 The screenshots above include 3D models and textures by Sarah Kruger.
More screenshots are available on the [Technology History] page.