spineFORGE Overview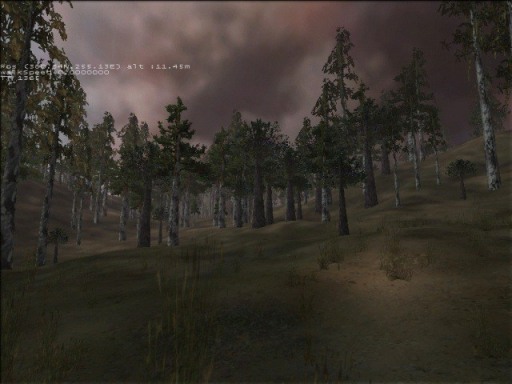 A storm is brewing...
Spine and its sibling technologies are being constructed by Chris Rose-Mathew of spineFORGE, an independant technology developer specializing in the design and construction of real-time multimedia products.

I hope to provide a framework of software libraries, tools, documentation and surrounding services designed to simplify construction of immersive applications for education, entertainment, training, presentation and simulation.
Users of these products and services could include:
visualization builders
software developers
broadcasters
game developers
artists
teachers
students
private hobbyists
experimenters
film and music-video producers
spineFORGE is situated in beautiful Cape Town, South Africa.
[
Previous
] [
Next
]