spineFORGE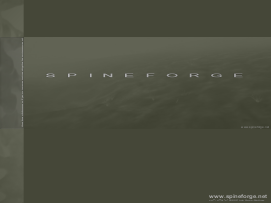 spineFORGE software aims to provide tools that simplify many aspects of the development of interactive digital experiences.
My focus is designing and building software components that enable application developers to construct interactive digital models of real-world environments, imaginary structures and build unique and powerful user interfaces.
I am developing various demo projects around the core technology, that I hope to eventually turn into marketable solutions for various sectors.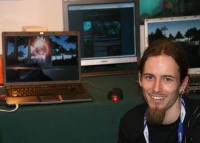 Also under investigation are intelligent "ambient" applications, web3D, and also applying immersive visualization to the task of information filtering and presentation.
I hope that the fruits of my labour one day enable application programmers, digital artists and casual hobbyists to create something useful, easily learn techniques and apply their imagination to express themselves.
Even more ambitiously, spineFORGE hopes to enable the merging of end-user and developer, by providing systems that are inviting for non-programmers to create their own fun and useful tools.
spineFORGE software is developed by
Christopher Rose-Mathew.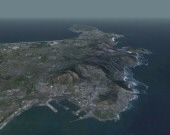 The Team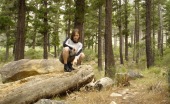 Chris Rose-Mathew
Founder
Software Developer
Environment Designer
Webmaster

Content Contributors
and Advisors:

RiC Shields
Multimedia Content Creator
Sound Design and Foley
Texture Artist
Photographer
Musician
Video Editor

Jean-Pierre Allers
Environment Creator
3D Artist
Texture Painter
Game Consultant

Sarah Kruger
Art Director
3D Artist
Painter
Sculptor

James Rose-Mathew
Sound Designer
Video Editor
Musician

Karl Penzhorn
Advisor
Open Source Integrator
Scripting Research
User Interface Design
Market and Tool Research