spineFORGE presents...
S P I N E
A simple, flexible platform for developers and artists to build applications and tools that incorporate [Immersive Digital Environments].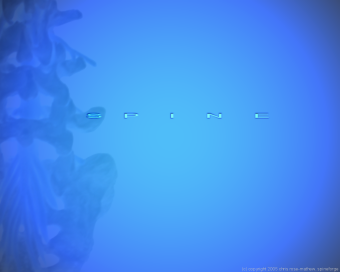 What does it do?
Display...
Surround...
Immerse...
Connect...
Construct...
Share...

Who is it for?
Programmers...
Artists...
Decision Makers...
Everyone else...

Where is it?
News
Screenshots
Downloads
Documentation
Wiki
Frequently Asked Questions
Who built it?
[spineFORGE]

Projects
Motivation
Technology History
Contact Details
Links